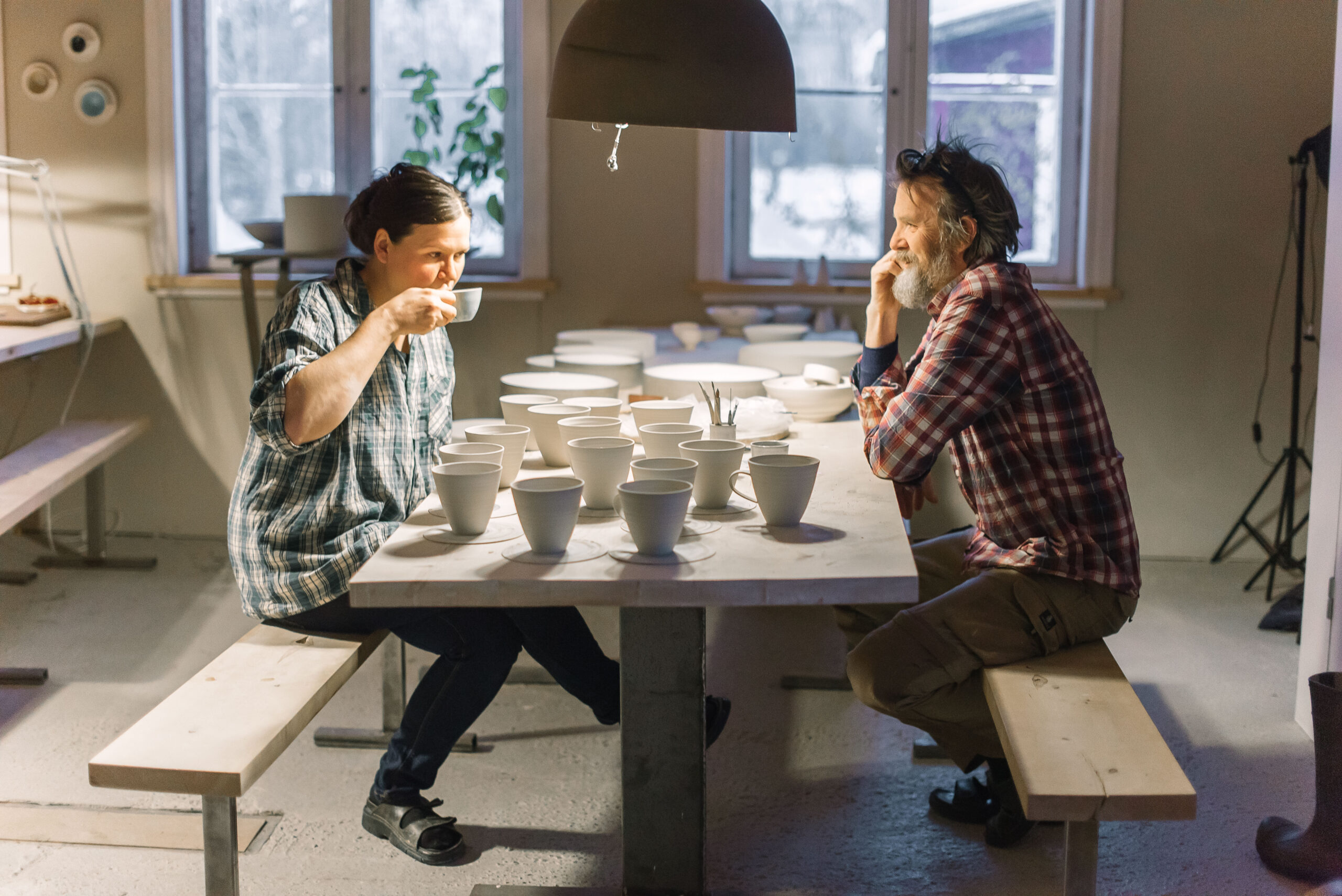 About
Cecilia Forsberg and John Bøge collaborate in crafting functional ware and furniture, specializing in ceramics and wood. Humlebäck Ceramics and Fine Furniture is their joint venture.
Cecilia, a trained ceramicist from Löftadalens Folkhögskola and Carl Malmsten School Capellagården, has operated her business since 2012 in Copenhagen and, since 2016, in her hometown Långed in northern Sweden.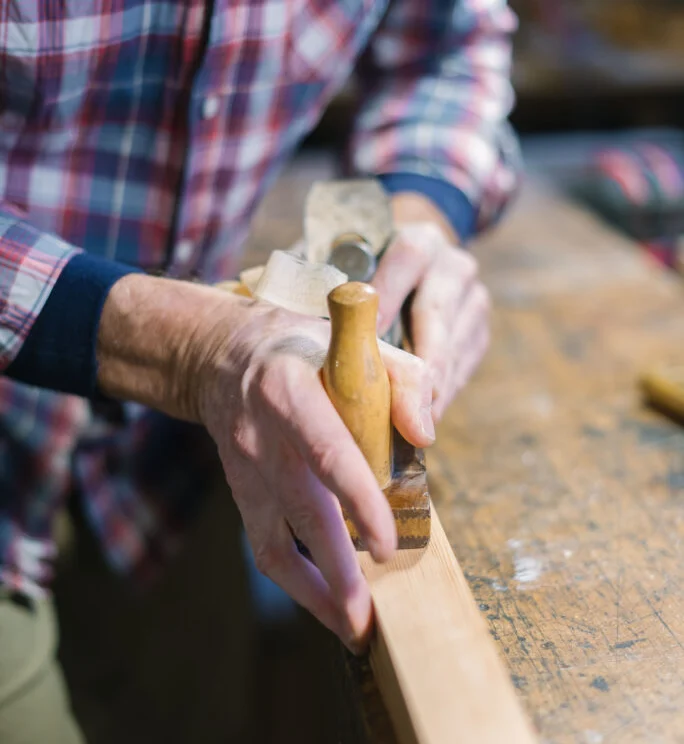 "With classic / timeless design, you get a product with good sustainability thinking on the purchase"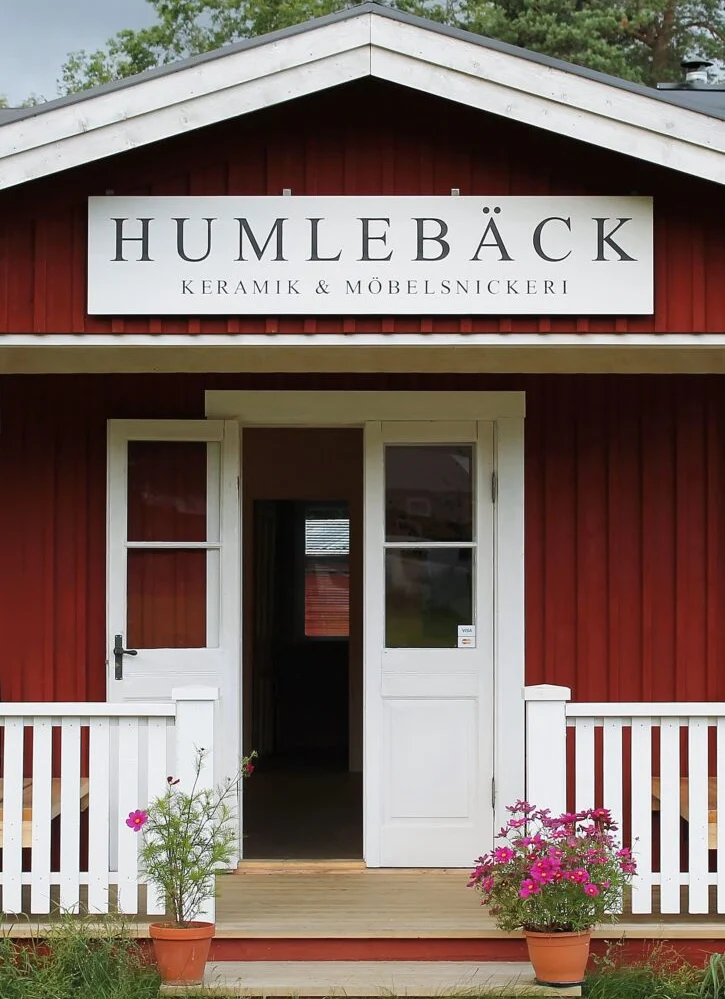 Humlebäck
Humlebäck, a collaborative endeavor initiated at Capellagården on Öland in 2010, stems from the inspiring environment created by Carl and Siv Malmsten in 1960. The inception led to the establishment of their current base in Cecilia's hometown, Långed. With individual workshops, a shop/showroom, and an online store, Humlebäck thrives in this creative space.
Check out their Curriculum Vitae and a review from Frida Ramstedt, a prominent figure in Sweden's interior design scene. Grateful for the recognition! Read more here.