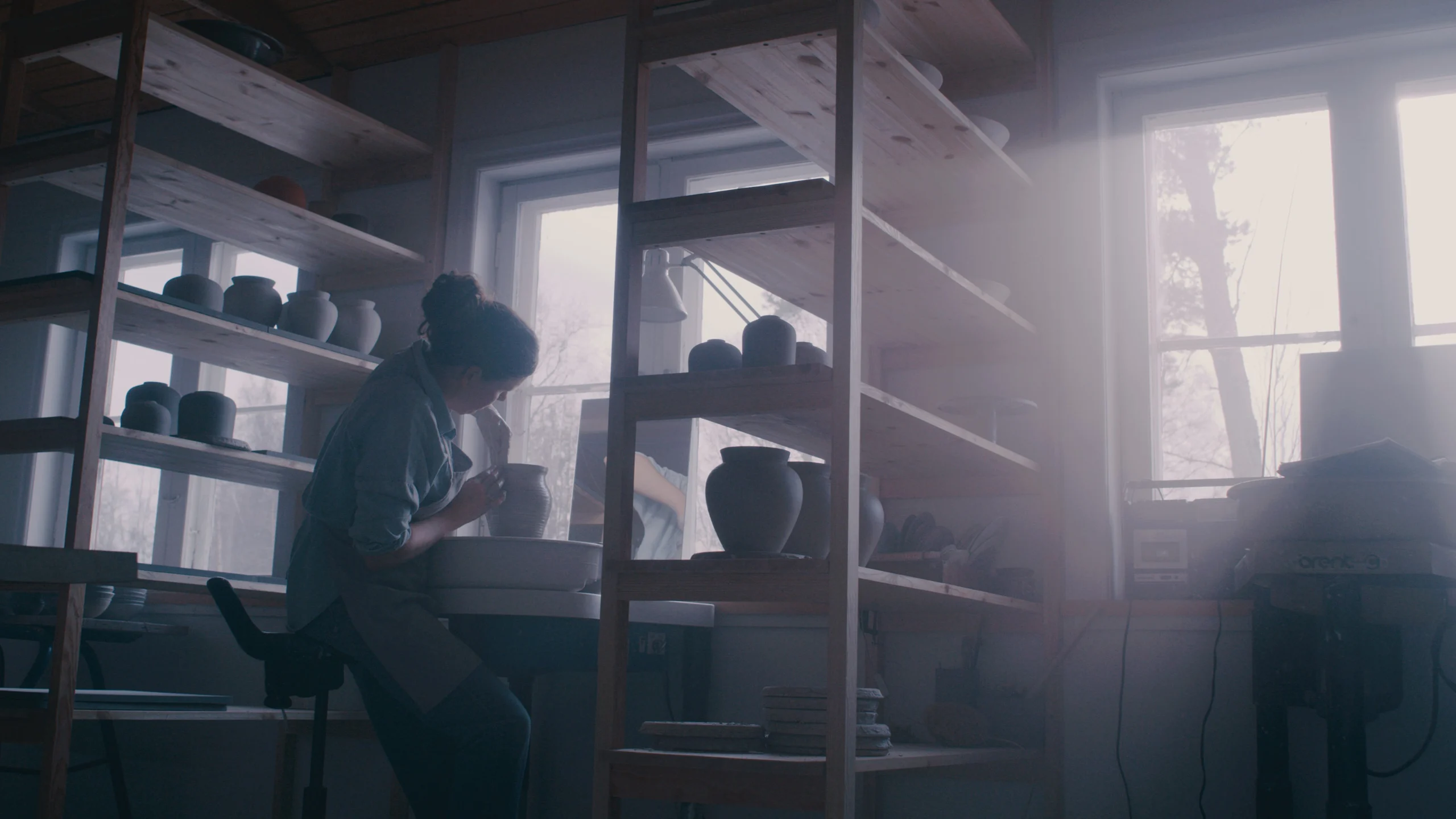 In the realm of ceramics courses offered by Cecilia, participants embark on a 2-hour throwing session, requiring a minimum of 4 individuals at SEK 1,000 per person. Guiding them through the basics of throwing, Cecilia provides support during the course, enabling participants to shape their initial creations—typically bowls, cups, or small dishes.
The course covers 1-2 kg of clay, and Cecilia takes care of completing, firing, and glazing the pieces participants wish to keep.
Approximately 4 weeks later, participants can collect the products they've crafted during the course.