Humlebäck Works With Love for the Genuine Craftsmanship
The idea behind our products is to create an intimate connection to forest and land as that is where both our craftsmanship intertwine. We find our inspiration from everyday life to the northern forest and everything in between, but especially in the classic Nordic design.
Humlebäck Limited Edition
Unique and Handmade Products in Rare Design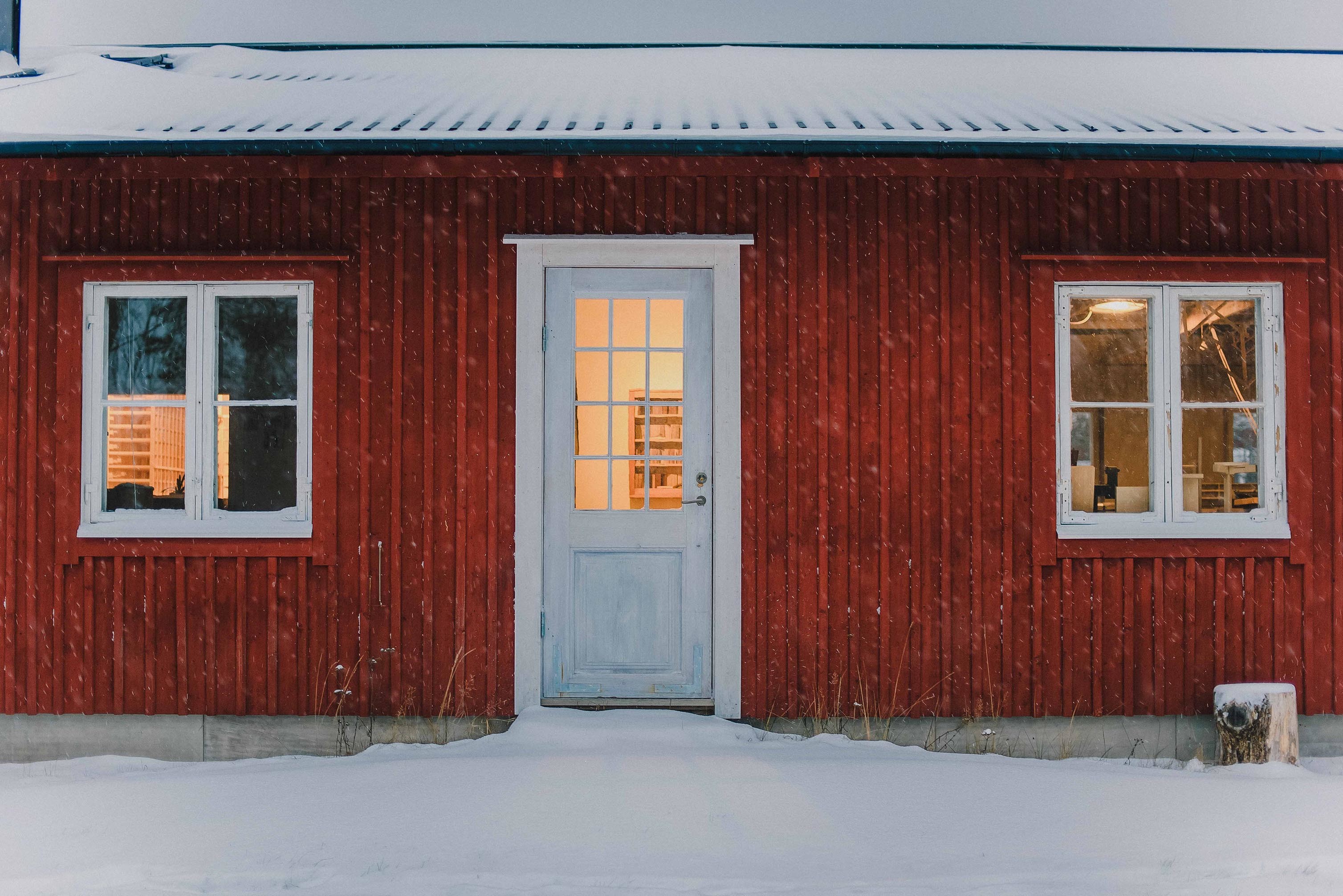 You find the shop and studios 45 km south of Umeå, only a kilometer from the E4. Stop by and say hi!
Our web shop will open in Spring 2020. You're welcome to take a look in our gallery for some inspiration in the meantime!
"Each and every inspiration is stored in our memory to help us create new ideas."
All of our creations guarantee a full process from idea to the finished product and are based on the love for the craftsmanship and tradition. We're hoping that you will enjoy our work just as much as we do and that our products can create some space for a moment of tranquility in a stressful everyday life.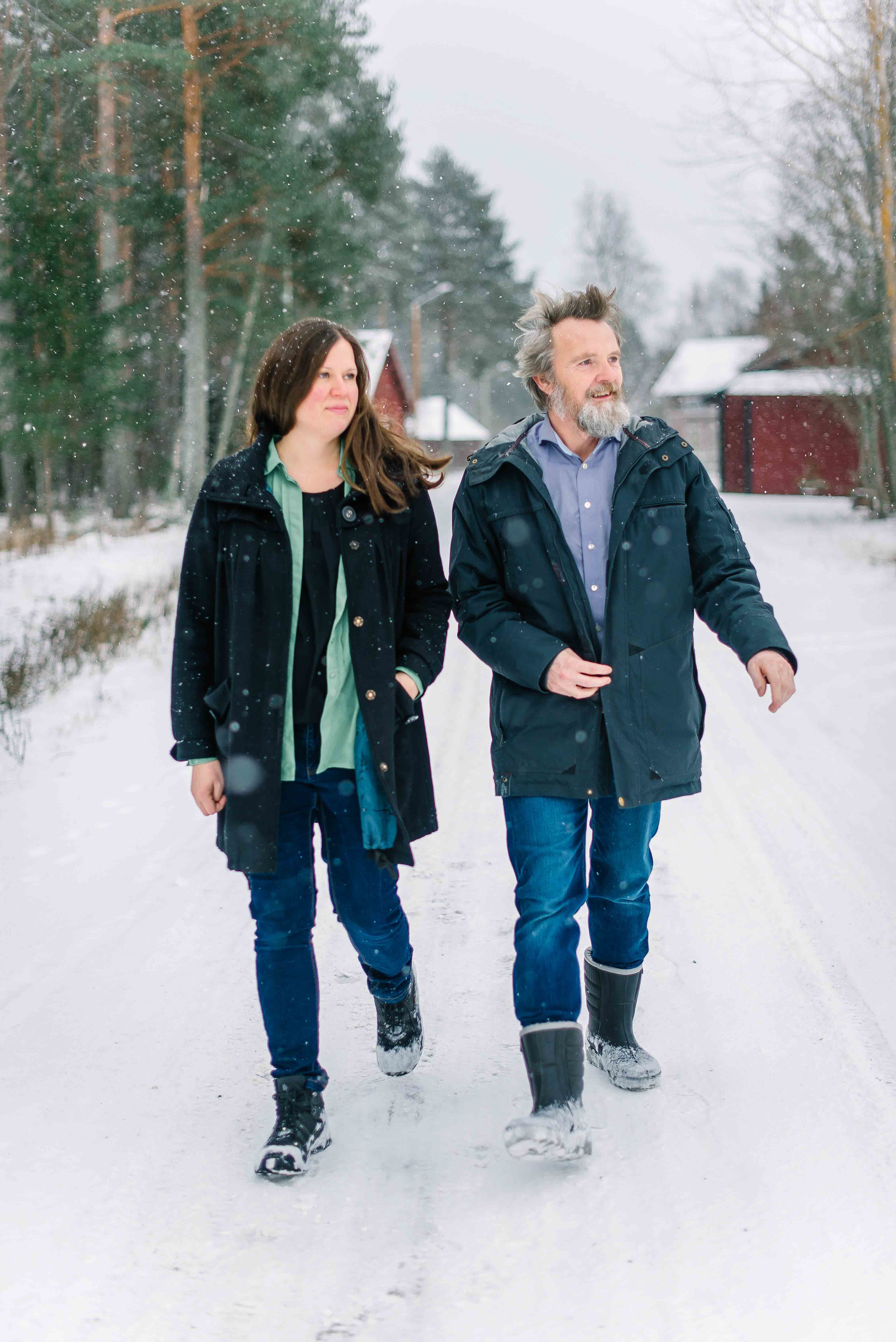 Cecilia and John on a walk outside the workshops.
Subscribe to our newsletter to receive news about products, exhibitions, and more.
We use MailChimp as our marketing platform. By clicking the button you agree that the information you provide will be transferred to MailChimp for process according to their Integrity Policy and Terms.